At STEROS we know that storing and transporting your waste can be an expensive part of your business. The less of it you have, the more money you can invest in business growth.
Your custom-made belt dryer can handle even products with the highest moisture content, especially fermentation products from biogas plants. Our engineering team will develop a drying solution for you that absorbs moisture efficiently and effectively and removes all excess water.
Products
mud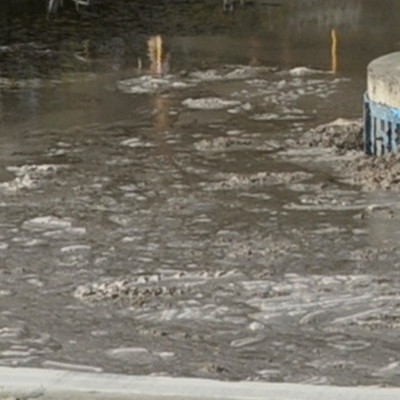 wood chips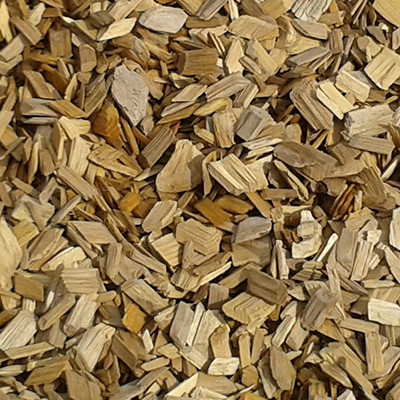 sawdust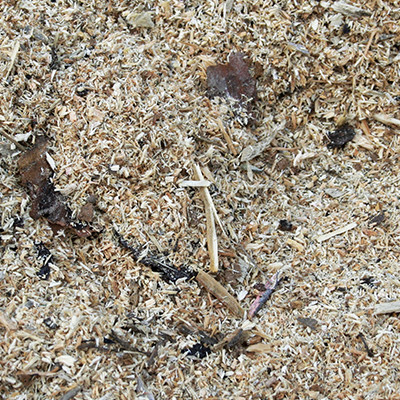 Corn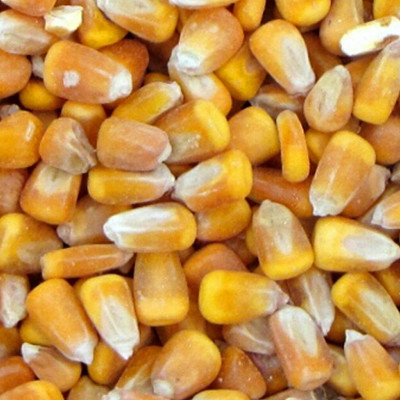 grains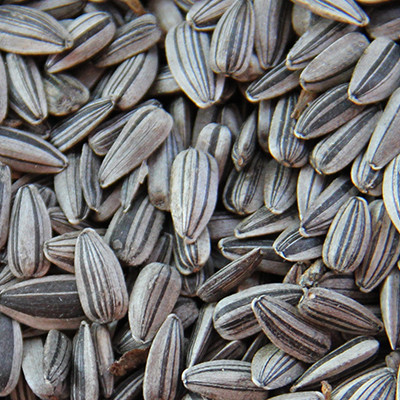 vegetables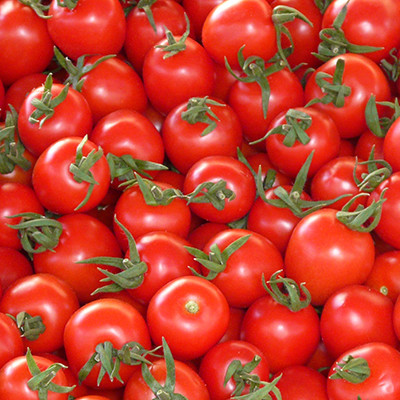 residual waste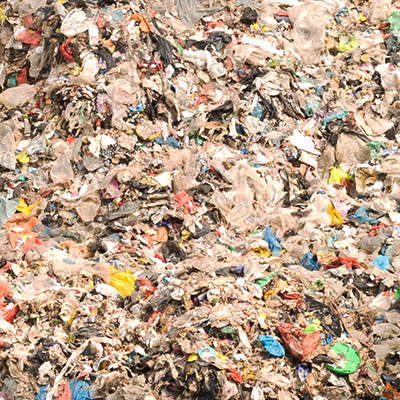 Grain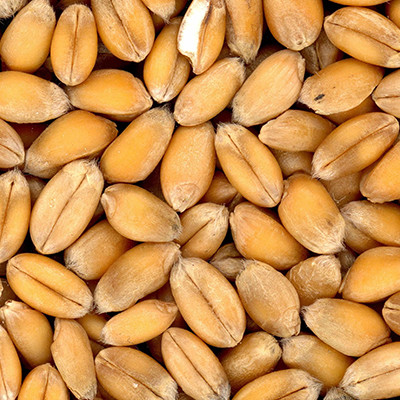 Your product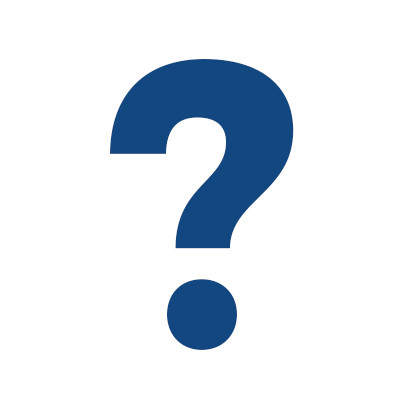 Rely on a reliable and sustainable custom made dryer from STEROS and find out why less and less is more - contact us today.